Cleanliness and organization make a happy home. Stuck with useless junk? Let us take care of the garbage and unwanted stuff
We hear it every day. Junk piles up and eventually has nowhere to go, so we sought a solution. Today, We offer the most comprehensive, cost-effective and, here's the best part, the easiest solution to your junk removal woes. We remove almost anything from anywhere across the country with our main promise to make junk removal easy.
You don't have to lift a finger. Our junk removal teams do all the work for you quickly and easily, and we even clean up after.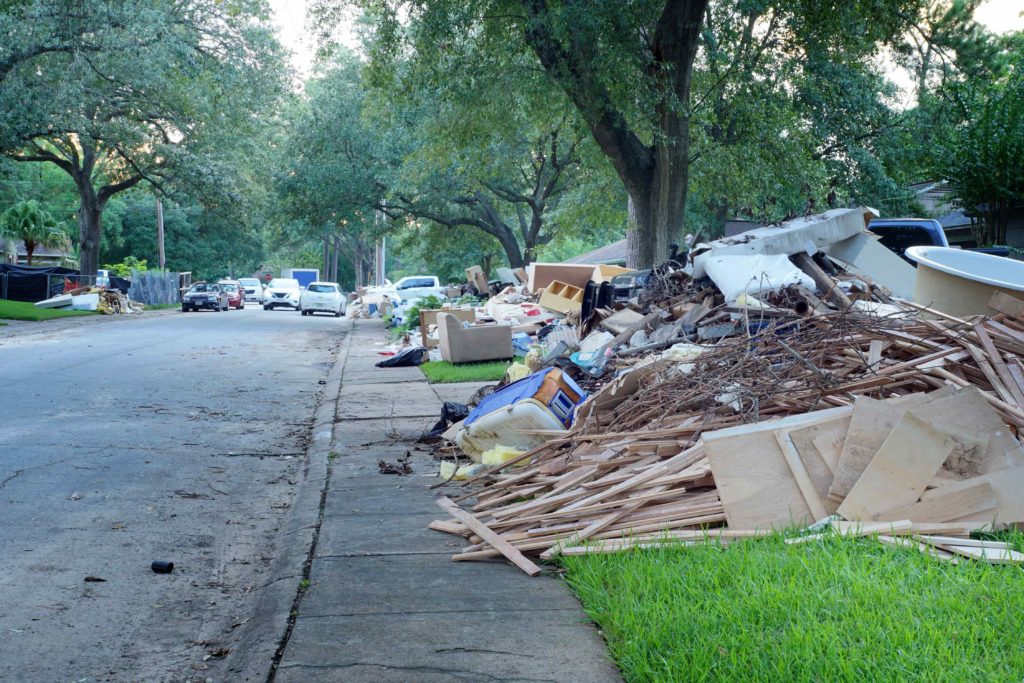 Clean Outs
If you've got spaces in your home that you can't use because they're filled with stuff, it might be time to declutter your house. It could be a garage you can't park your car in, or a basement full of stuff that you would like to be able to use as a living space. When you can't find the things you actually need because they're stuck behind piles of clutter, you need to clean things out.
What We Take
We can take just about anything, as long as it's non-hazardous and can be lifted by our two strong crew members. Our team is happy to meet all of your junk hauling needs!
Residential clean outs & household decluttering
Once you decide what to keep and what to get rid of, you'll need a hand actually getting it out of your home. We are happy to help! Our decluttering service makes it easy to finally get rid of all that unwanted junk. We offer full-service junk removal, which means we'll do all the heavy lifting. Just show us what you want to get rid of and we'll handle the rest. We'll even sweep up the area when we're done. Just point and junk disappears!
Pre & Post Moving
When you're faced with having to clean out an entire house, the task can seem a bit overwhelming. Our goal is to make junk removal easy for you. We're experts in home cleanouts and can get the job done quickly and efficiently.
Hiring a junk removal service is a great way to save time and money, reduce your workload, and create a safe and healthy environment for you and your family and friends. It's also an excellent opportunity to give back to your community by sorting through your items to see if you can donate anything to a local charity.