If you've ever tried to move a fridge or stove, you know it's a difficult job without help. Aside from the heavy lifting dangers associated with appliance removal, improper disposal can also harm the environment. Many old appliances contain ozone-depleting chemicals that disperse into the air when left to break down in a landfill. Taking the proper steps to handle your appliance removal responsibly not only preserves your back health, but the health of the environment, too.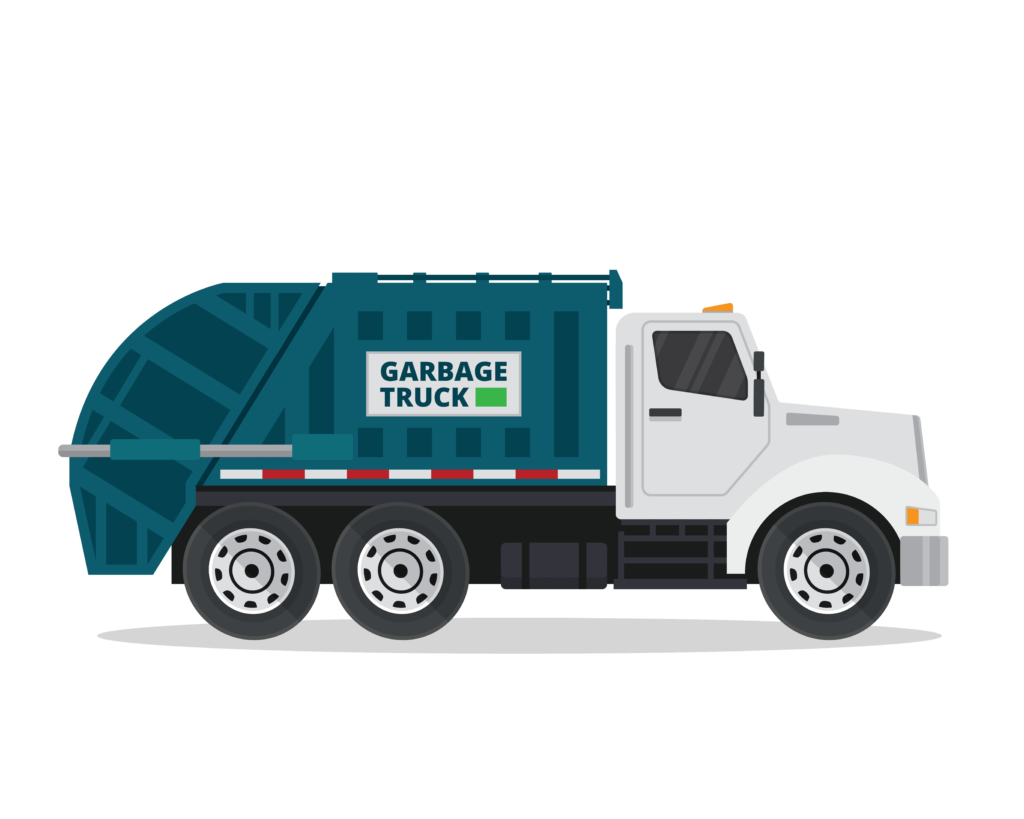 We're experts in responsible appliance removal. We've got the inside scoop on appliance recycling, and the equipment necessary to safely remove your old appliances without you having to damage your back, or your home. And if your old appliance still works, we'll donate it to charity.
Exercise Equipment Removal
Has your treadmill run its last course? Was that "ab master" maybe not the best buy you thought it was? We iare here for all your exercise equipment removal needs at a moments notice, and within minutes that space can be cleared out for something else!
How It Works?
Our professionals are skilled at large or small exercise equipment hauling! We come to all appointments prepared, ready to work. No need to worry about the weight or awkwardness of what you have; we do all the lifting, loading and disposal for you – from anywhere in or around your house! Pricing is based on the space taken up in our truck by your exercise equipment. We first give you a free quote, based on the space that treadmill would take up in our truck, and if you're happy with the price, we'll remove all your exercise equipment immediately!