We provide every client with a two man crew consisting of strong and efficient people, shovels, rakes, sometimes a trolley or wheelbarrow. We have developed specialized lifting techniques as well as packing and hauling principles to efficiently remove and dispose of most types of yard waste and debris.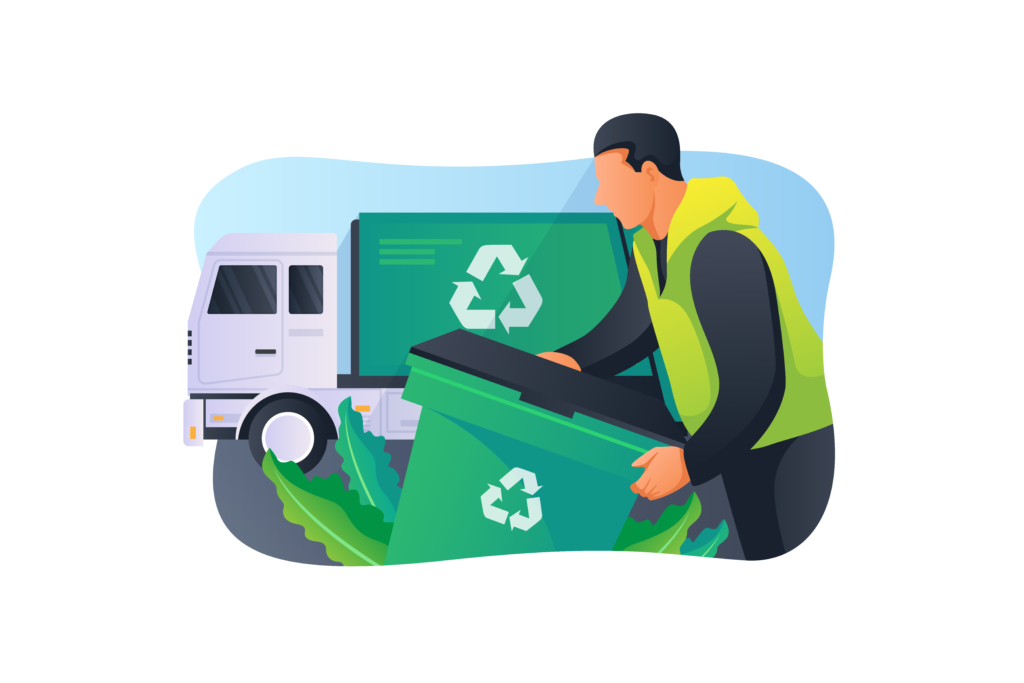 What type of yard waste debris do you pick-up and haul away?
At our Company, we can cleanup and remove all type of yard waste accumulating in your yard. Regardless of the size and weight of the heavy branches, thorn bush clippings, grass clippings, mulch, and leaves us will work efficiently to restore the look and functionality of your yard. Stop trying to lug, load, and clean up your yard waste, leave that to the master of yard waste pickup and disposal, Junk Works!
We can tear down and haul away an old shed
Is it time to knock down and dispose of that old shed, swing set or tree house. For most of us it's very difficult to knock down and dispose of the wood debris and debris associated with the removal of a shed or large debris. If you desire is to have your shed removal done in a safe, efficient way then make us your choice for all of your demolition needs. Our junk removal teams will provide the labor, demolition and complete the removal of your shed usually within one work day.
What equipment does your yard waste disposal truck come with?